THIS is Ithaca is a podcast that highlights different residents living in the small, college town of Ithaca, located in upstate New York. Each episode is a 10-15 minute audio portrait—a glimpse into the life of an individual. It's their words describing their lives, their work, and their thoughts on community. Listen and see what you discover...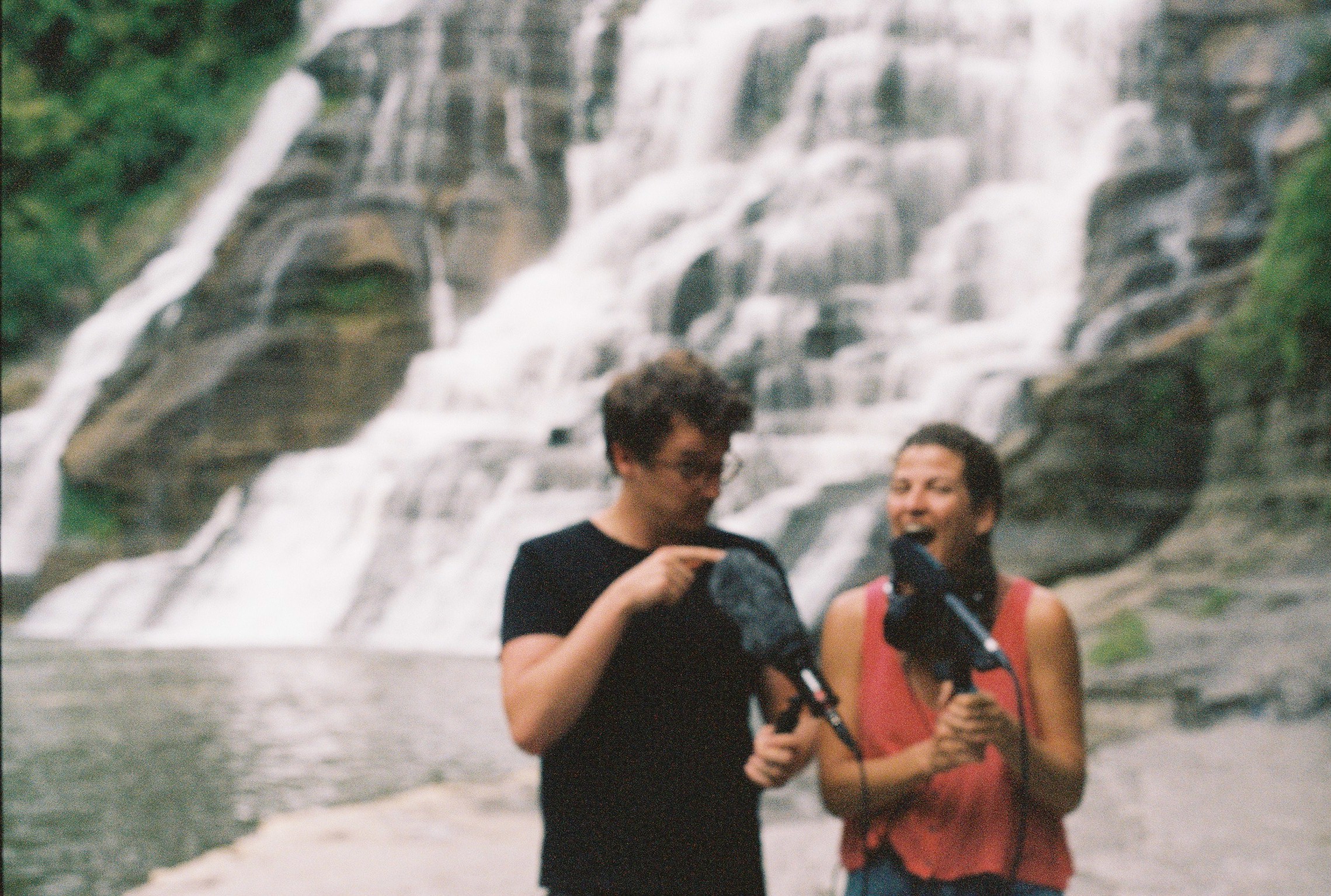 THIS is Ithaca
is a labor of love — brought to you by a foreigner and a newfound "townie" who both love to ask questions.
A native of Germany, Florenz came to Ithaca in 2019 to study at Cornell for a year. 
Marietta moved to Ithaca in 2014 to study herbal medicine for 6 months and decided to make this place home. 
Charmed by the community and dynamics of Ithaca, we teamed up to explore the people and places that make this place tick.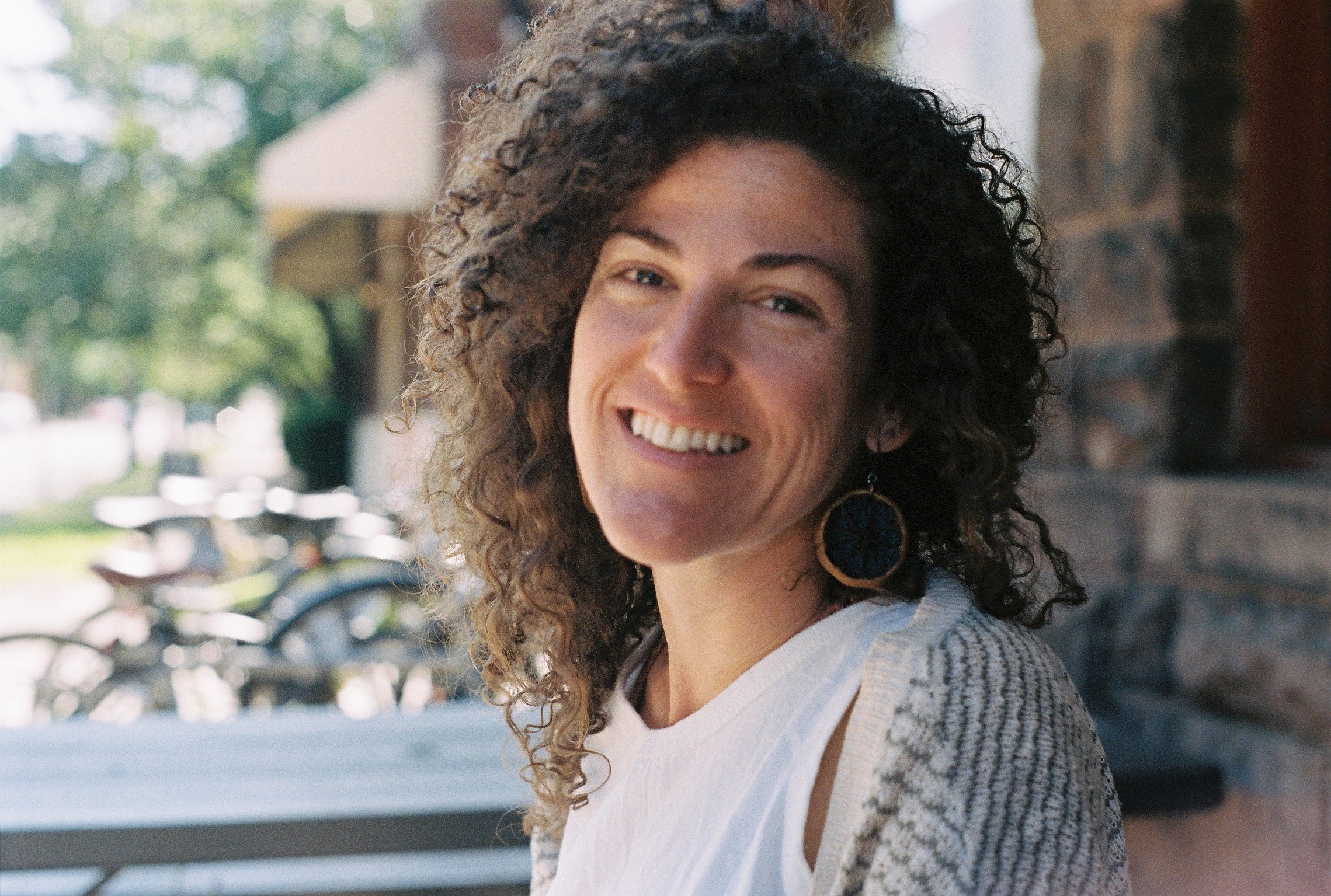 Prior to arriving in Ithaca (in pursuit of a more balanced lifestyle), Marietta was a radio producer in New York City. She was the Senior Researcher of the award-winning NPR show State of the Re:Union with Al Letson. She has volunteered at WRFI—Ithaca's community radio station— where she hosted a music talk show called Deep Cuts and produced a radio series documenting the 2017 Community Reading of Michelle Alexander's book The New Jim Crow.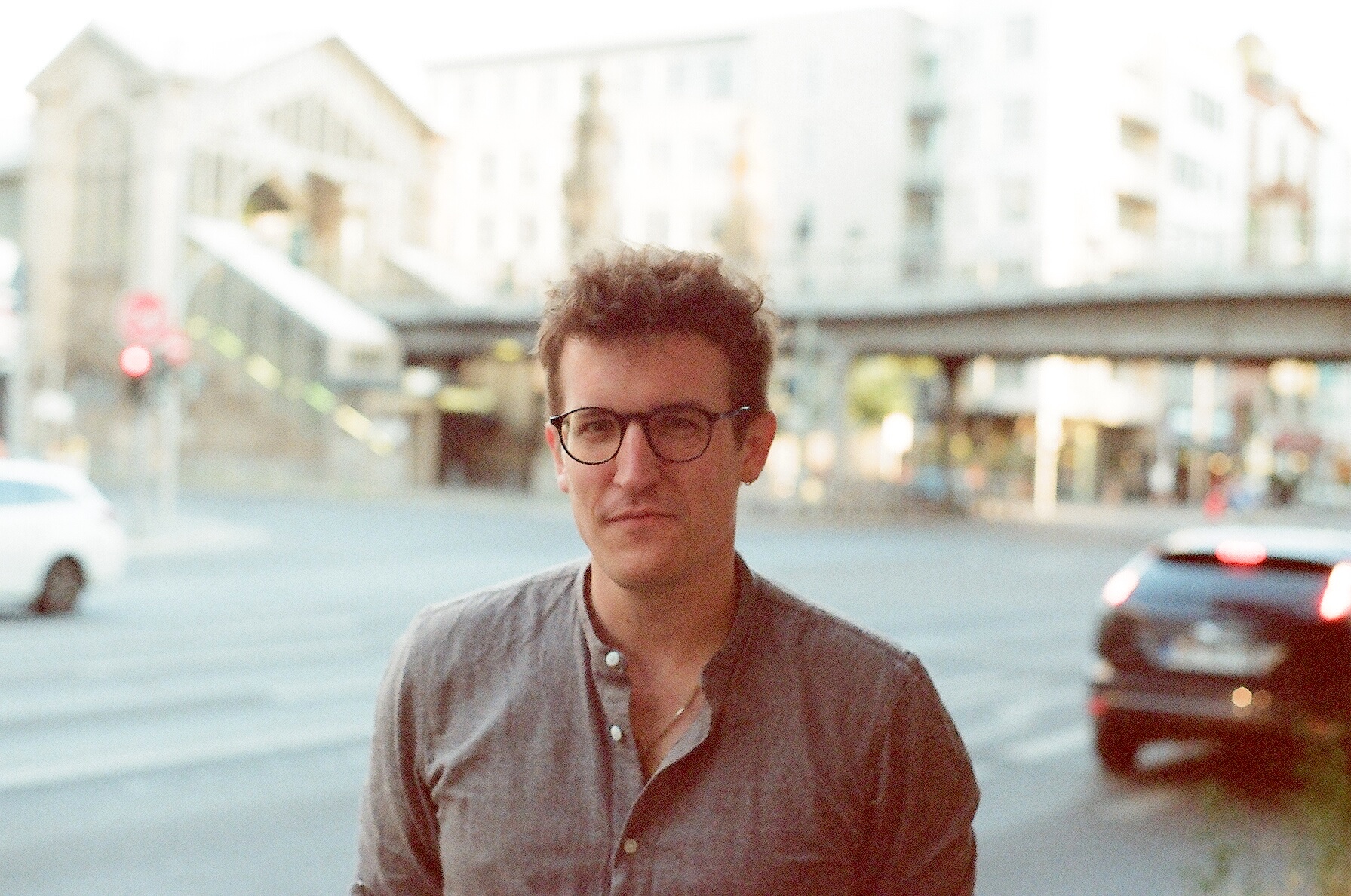 Born and raised in Berlin, Germany, Florenz had never lived in a small city before moving to Ithaca for an exchange year at Cornell University. He has worked for various radio stations here and abroad, for WVBR, radioeins, rbb Kultur, Deutschlandfunk Kultur, and for the Goethe-Institute. As a student of Berlin's Humboldt University, Florenz functioned as a producer of the microform podcast—which features interviews and essays about small literary forms.
This project is made possible in part with funding from The Community Arts Partnership of Tompkins County.
Music (unless otherwise indicated): Blue Dot Sessions.
Our jingle is a mashup of three songs by three different local artists:
1. Salt of the Earth by Mosaic Foundation
2. Ruckus by The Fall Creek Brass Band
3. Take It or Leave by Richie and Rosie
The Ithaca image seen in the background was masterfully crafted by William Benson in 1982.
William was kind to grant us use of his artwork for this website.
Editors of this show are Florenz Gilly and Marietta Synodis.
All photographs (except the one above) taken by Florenz Gilly with his dad's old Minolta camera.
Thanks to the unknown 7 year-old girl who took the photo of us standing in front of Ithaca falls.
Recordings made with a shotgun mic NTG2 Rode and a Zoom H4.
Thanks to WRFI Community Radio for providing us with the equipment to make this show possible.
Ryan Clover was a major help putting together this website.
To all active and silent contributors to this show, whether it be the interviewees who opened up their hearts to us, or our friends who accompanied us along the way: Thank you!